Apple's new operating system for AR headsets referenced in code on GitHub (realityOS)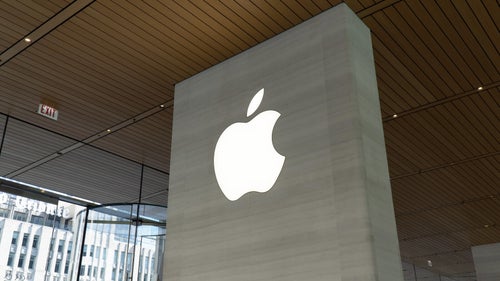 Another day, another hint that Apple is getting ready to release its first ever
Apple AR/VR headset
.
This time the news comes from developers on Twitter (via
Apple Insider
) who noticed that the name realityOS appears countless times in Apple's latest open source code available on GitHub, which itself is a platform for collaborative software development.
The code appears to reference realityOS, version 1.0, which suggests that Apple's operating system for mixed reality headsets and glasses will not start at a higher version, e.g. like iPadOS did.
Which also suggests that realityOS could be an entirely new operating system built from the ground up, as opposed to built from iOS, like iPadOS was.
The latest reports tell us that an Apple AR/VR (augmented reality / virtual reality) headset could be getting unveiled as soon as in the next two months, during or around the Cupertino company's Worldwide Developers Conference (WWDC), for an eye-watering price of $3000.
The name realityOS has appeared in leaks for a couple of years now, so it's hardly a surprise to see it basically confirmed, as the name for the operating system powering Apple's next set of devices.
Which, again, will likely start with headsets akin to the Meta Quest, and later, as the technology matures and gets smaller, those will evolve into thinner and lighter sets of
Apple AR glasses
.
The first Apple mixed-reality headsets themselves recently got some pretty concrete names – Reality One, for the more "affordable" model, and Reality Pro, for the flagship AR headset. Clearly the naming scheme for Apple's headsets will follow what we've known to expect from iPhones and iPad naming schemes, namely the "Pro" title for the more expensive models with higher-end features.
You may also find interesting: