Exciting new info about Rokid's upcoming AR glasses – images, specs!
1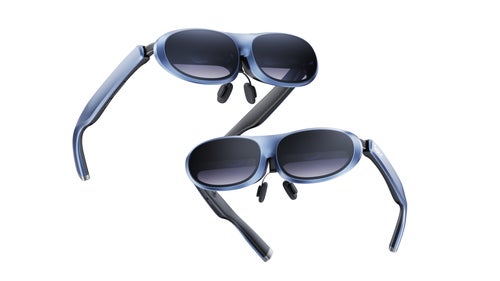 We recently reported that
Rokid has started teasing a new pair of consumer AR glasses
, and now we have more details revealing what those will be like! Most notably – images, showing the stylish-looking AR (augmented reality) glasses in question.
They definitely appear to be more polished and fashionable than Rokid's earlier pair, which were named the Rokid Air. These can seemingly easily be mistaken for a pair of traditional, fashionable sunglasses, even.
Of course, behind each lens is a projector, which would display all the AR goodness you may want, likely taken from your smartphone.
Indeed, Rokid's earlier AR glasses paired with the user's smartphone and required the Rokid AR app, so we can expect these to work the same way.
Check out Rokid's upcoming glasses in all their glory: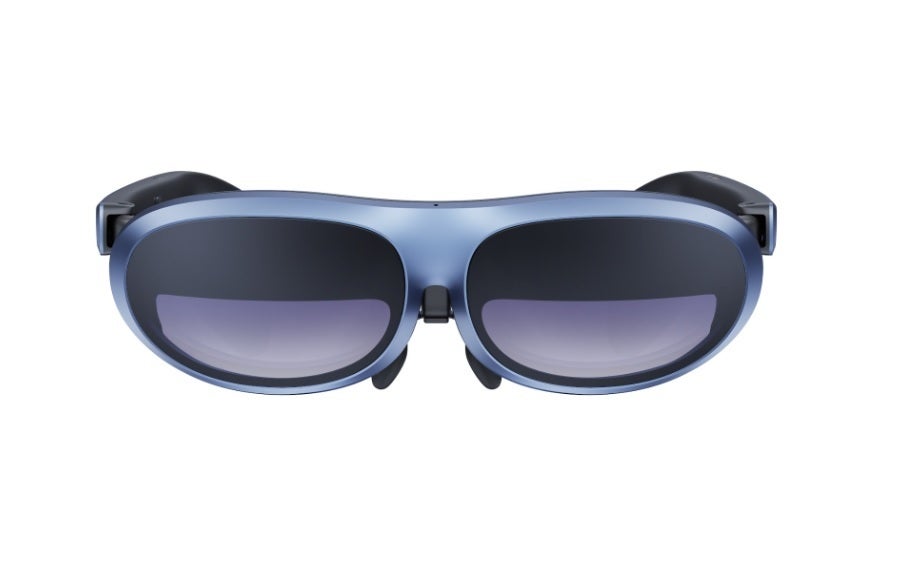 Until now Rokid was mostly known as a leading brand in producing AR glasses for enterprise, but as it seems, the company is shifting strategy and planning to get a stronger foothold in the consumer AR market, and the timing is about perfect.
We already know that Apple is planning to release an
Apple AR/VR headset
in the coming months, eventually to be followed by
Apple AR glasses
. And another smartphone giant –
Samsung too is working on AR, in partnership with Google
. So it would seem that all the major tech giants are leaning towards AR this year.
In any case, here are some of the specs we now have of Rokid's upcoming AR glasses:
50 degrees FOV (field of view)
215-inch virtual screen

The name of the AR glasses remains a mystery, and so does the price, but we'll know those soon enough – Rokid has announced that everything will be unveiled at an online event on Tuesday, March 21st.
The Rokid Open Day event will happen on 19:00 PT / 22:00 ET, and is open for anyone to join in. Stay tuned for our coverage afterwards, when we'll have the name, price, full specs, and everything else you may want to know about the exciting new AR product.