iOS 16 release date, features, device list
iOS 16 is the current iPhone operating system. After a rocky launch, Apple ironed out some bugs with iOS 16.0.2, added some more features with iOS 16.2, and took care of some security flaws with iOS 16.3.1.
Here's what's in store for you and your iPhone:
iOS 16 release date
iOS 16 was released on the 12th of September, just 5 days after the 2022
iPhone 14
event that
Apple
held on the 7th.
| Operating System | Release date |
| --- | --- |
| iOS 12 | 2018, September 17 |
| iOS 13 | 2019, September 19 |
| iOS 14 | 2020, September 16 |
| iOS 15 | 2021, September 20 |
| iOS 16 | 2022, September 12 |
How to install iOS 16?
Typically, your iPhone will silently download iOS 16 in the off-hours, if it has enough battery (or is plugged in to charge). Then, you should receive a prompt to install it. However, if you are impatient, or if your iPhone doesn't do so for one reason or another, you can manually look for the iOS 16 update and force an install.
It's a matter of hitting up Settings, going to the General tab, and looking for Software Update. If you want a step-by-step, here's our guide on
how to install iOS 16
.
How to remove iOS 16 Beta:
If you've been using the iOS 16 Beta throughout summer, you should know that your iPhone will not automatically just switch to the official public version. You need to get rid of that Beta Profile you had to install in the first place.
Go into Settings
General
VPN & Device Management
iOS 16 Beta profile
Remove profile
Note: this will not remove the iOS 16 beta from your iPhone! However, as soon as there is an official iOS 16 download available, your phone will get that one and hop off the beta train. So, if you do this right now, you will instantly download iOS 16. If you keep the beta profile on and download (for example) iOS 16.1 Beta, and only then download the profile — you will have to wait for iOS 16.1 official to be out before you can download it.
Which iPhones support iOS 16?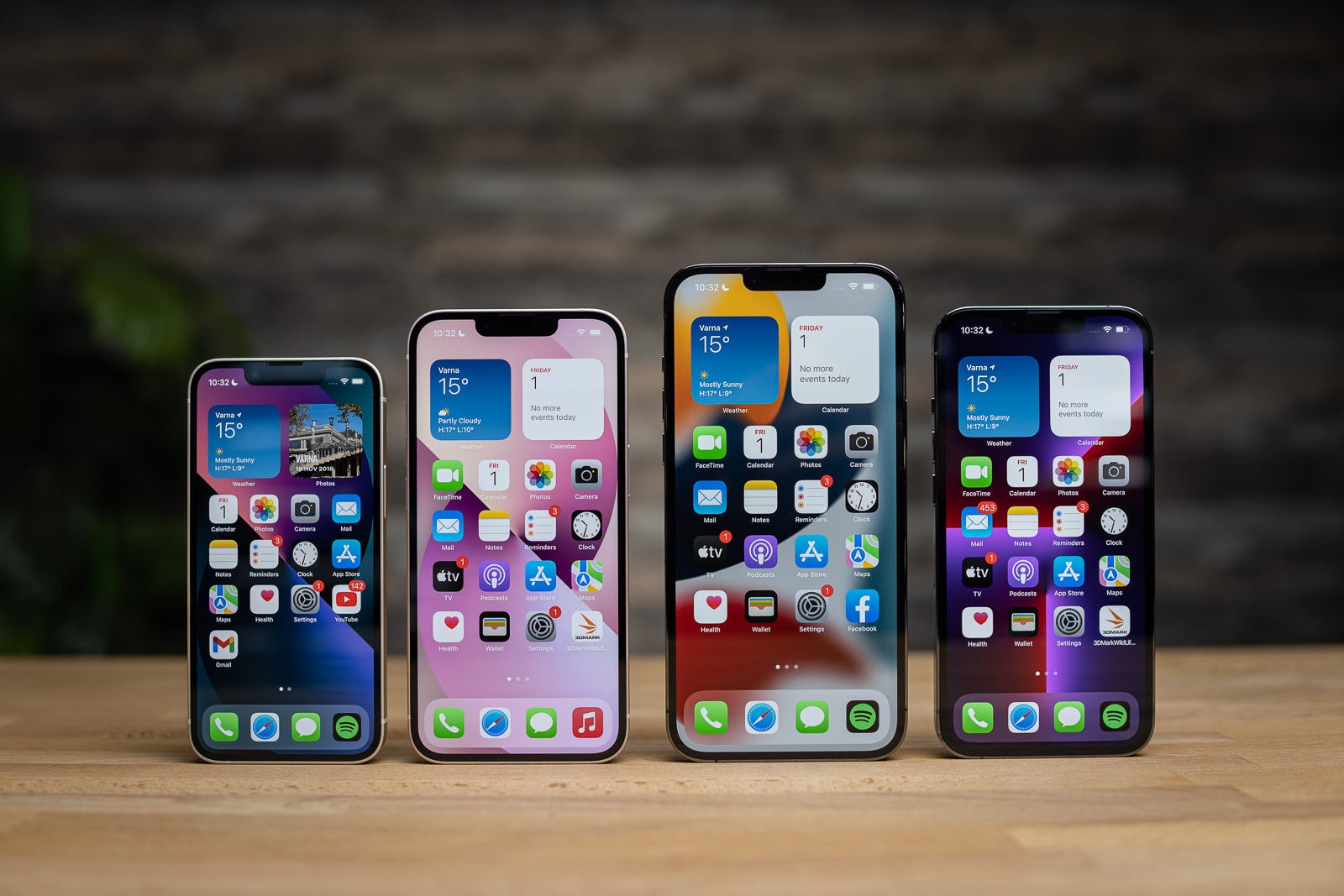 All iPhones from iPhone 8 and up (2017 and later). Here's a full list of devices that will get it:
Apple is well-known for supporting its devices long, long after release. iOS 15 was available to iPhones all the way back to the iPhone 6s — it was 6 years old at the time of the latest update.

iOS 16 axed two old iPhones and declared their end-of-life status. Both the iPhone 6s and iPhone 7 are falling off the support list — iOS 16 can be installed on all iPhones from the iPhone 8 and up.
Which iPads support iPadOS 16?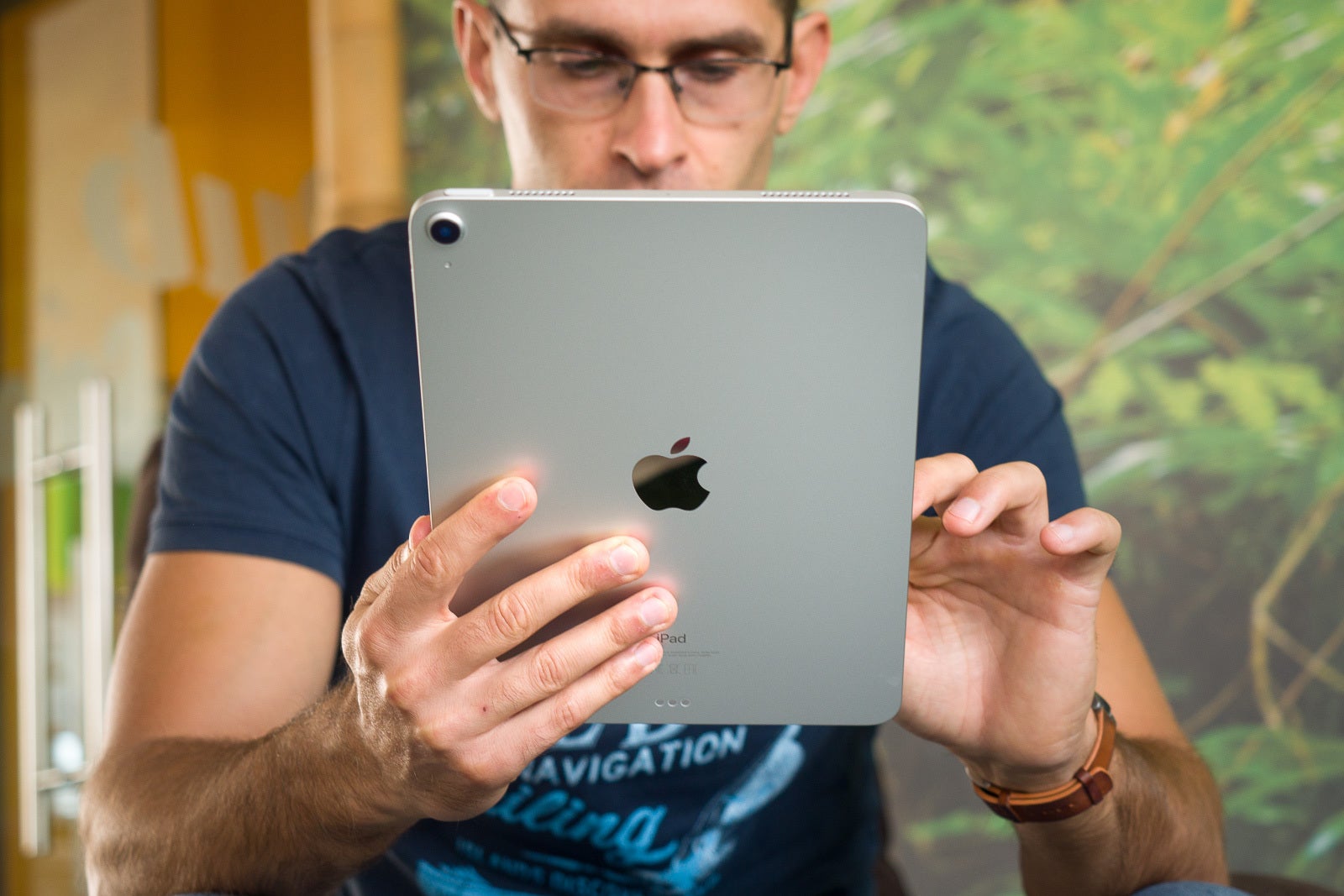 iPad 9.7 (2017) and any model newer than that. The list consists of:
iPad mini 5 (2019), iPad mini 6 (2021)
iPad 9.7 (2017), iPad 9.7 (2018), iPad 10.2 (2019), iPad 10.2 (2020), iPad 10.2 (2021)
iPad Pro all models
iPad Air (2019), iPad Air (2020), iPad Air (2022)
iOS 16 new features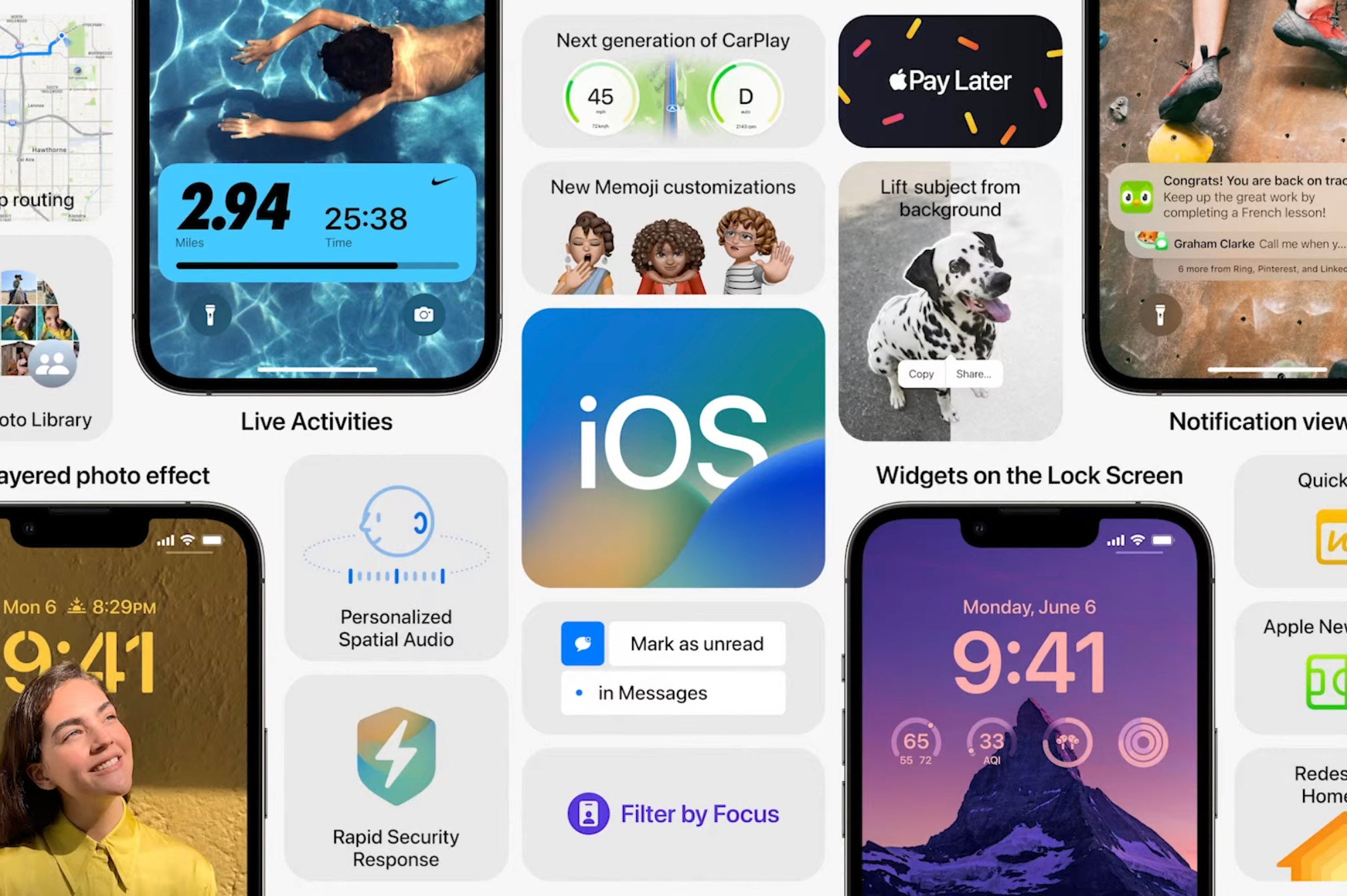 Security Keys for Apple ID (iOS 16.3)
You can now lock your Apple ID with a physical key device, strengthening Two Factor Authentication even further.
New app - Freeflow (iOS 16.2)
Made for team meetings where everyone can get together and brainstorm on a huge digital whiteboard.
Always On screen fix (iOS 16.2)
Some users disliked the fact that Always On kept a dim version of your wallpaper on, making the phone appear like it's not in standby. A new option allows you to blacken the screen, only keeping the clock and notifications active.
Lockscreens now work much like watchfaces on an Apple Watch, letting you customize your experience further
More filters for Focus Mode
Fine-tune multiple different Focus Modes, which will change how your iPhone looks and feels depending on what you are doing
Edit and Undo Send, Mark as Unread in iMessage
Watch videos or listen to music while hanging out with friends over text chat
In Email: unsent, follow-up reminder, schedule emails
Upgraded speech-to-text for the iOS keyboard
Quick Actions with text captured from the camera
When you take a picture of some text, iOS will offer contextual actions — translate, convert, navigate to, et cetera
Photos - lift subject from background
Tap and hold on an object and it will be cropped out of the picture. You can drag it to other apps to paste it there — as a sticker or a new image
Share digital keys in Wallet
Share the keys to your smartlock with a friend or family member, so they can come in and water your plants
Accept payments through Apple Pay with just your iPhone, no extra bells and whistles required
Split a purchase into 4 payments over the next 6 weeks, no extra fees or interest applied
Apple Maps redesign to more areas
Big, detailed 3D models of popular locations around the world, fully explorable in Apple Maps
Sports scoring integration on lock screen and with Apple News
Lock screen can have a real-time scores widget, Apple News will show you the scores that matter to you on the front page
Much improved Family Sharing
Set up a child's device easy, get suggestions for content limits, get reminders when child filters might need updating as the kid grows older
iCloud Shared Photo Library
Automatically share photos from gatherings and events, as soon as you press the shutter button. Photo edits are shared as well
For people escaping an abusive relationship, an easy way to check and remove shared location data and shared accounts with a former partner
HomeKit opens up to more partners with a new platform — Matter
Matter is a new platform for smart home accessories, created in partnership with multiple market leaders
Personalized Spatial Audio — use the iPhone camera to create a custom profile from your ear shape
The iPhone camera will be able to scan your unique ear shape and fine-tune Spatial Audio further
Quick Note - the fast note-creating feature from iPadOS
Quick Note puts a floating note on top of your screen. It is contextual, so you can pull up the same Quick Note every time you are on a specific website and continue taking notes for the same content
Battery percentage is back
New Spotlight search persistent icon