An alleged Pixel 7a prototype has been revealed… on eBay
3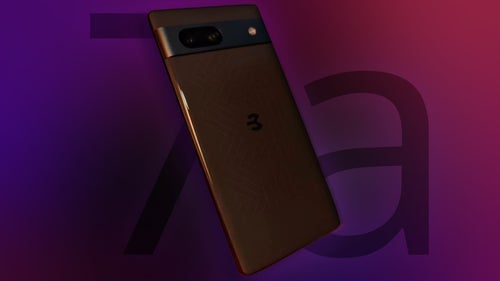 Wow, people seem
hyped
for the
Pixel 7a
! And we can't blame them, as the hype train has been going in full motion these past few days. First off, we became witness to some
live images of the upcoming mid range smartphone from Google
, then we heard some rumors going around about the
release date of the Pixel 7a
, with
theories on pricing
following not long after.
At this point, we wouldn't blame you if you are asking yourself if there is even something else left to the imagination. But you shouldn't
really
doubt life's ability to surprise you. This time, said surprise comes in the rather unconventional form of some dude selling an allegedly legit Pixel 7a prototype on eBay.
You can still go ahead and
browse the actual eBay listing
. The unit was described as a "
very collectible device
" by the seller, but they also pointed out that the phone technically doesn't really work. The
Google
phone seems to be in great shape, though!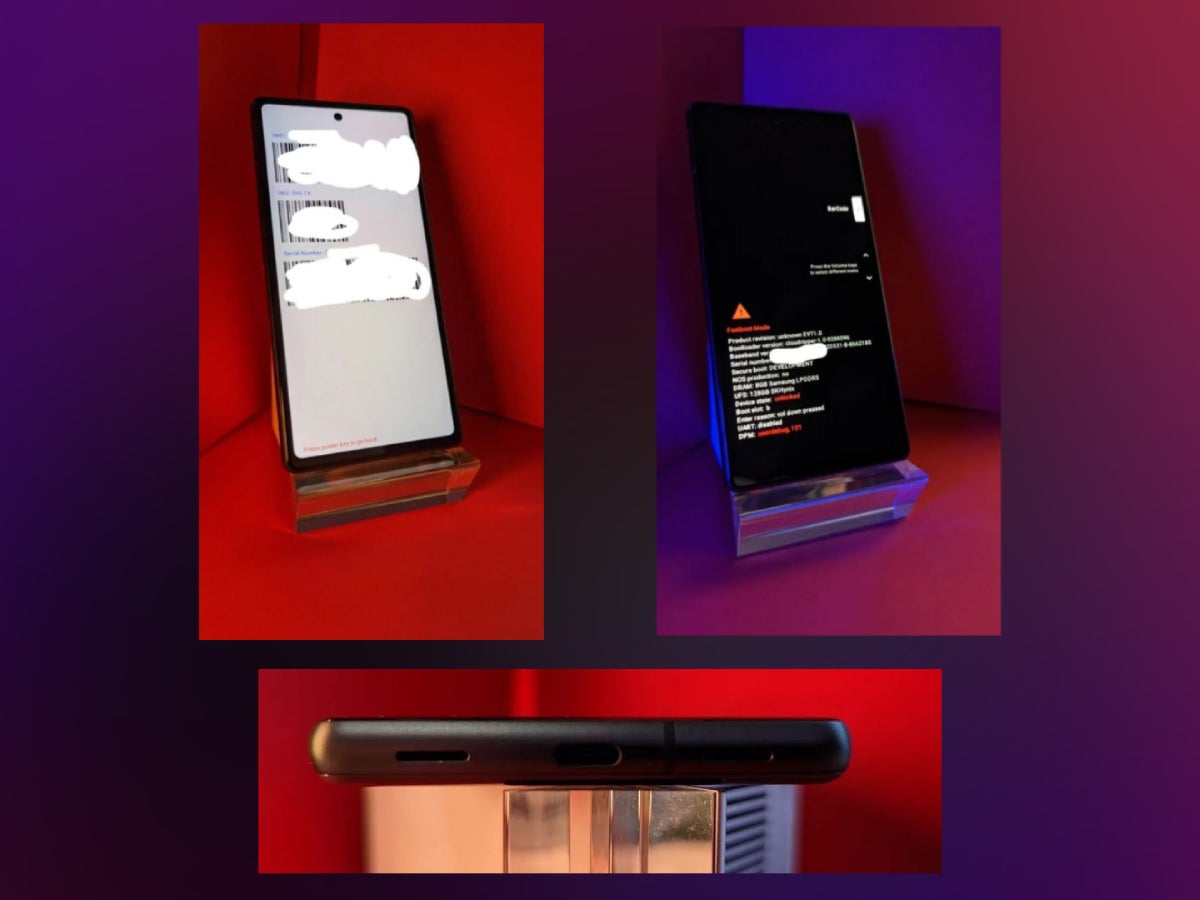 Some of the images from the eBay listing for the Pixel 7a prototype.
By the looks of things, the auction — which had a starting price of $1,650.00 — has been canceled before anyone can actually purchase the phone. We couldn't find any info regarding if the seller was coerced into canceling the listing, but what we'd really like to know is how did they even happen upon the phone in the first place.
That being said, like any good eBay listing, there were some actually great photos of the unit uploaded. On the back of the phone, we can see what
9to5Google
calls "Google's telltale prototype indicators" and a different logo where the expected G typically sits.
As previously mentioned, the phone doesn't really boot into Android, but from one of the screenshots, we can gather the following information:
It is an EVT1.0
8GB of LPDDR5 RAM from Samsung
128GB of internal storage
While this doesn't really reveal anything new about the
Pixel 7a
, it is still a very peculiar case. As much as we'd like to continue on and provide further clarity on how any of this came to be — we don't know ourselves. But we promise to keep you posted if we find anything out!