Since getting banned from its U.S. supply chain, Huawei replaced 13,000 parts used in its products
11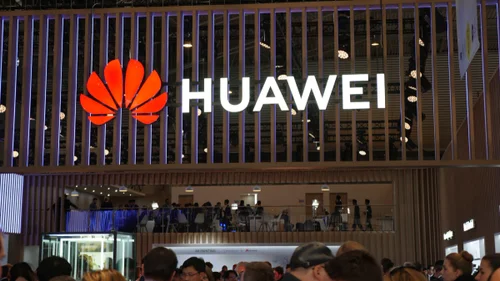 In 2019, on the cusp of seeing its longtime goal to become the largest smartphone manufacturer in the world come true,
Huawei was placed on the Commerce Department's entity list
where it presently remains. This prevents Huawei from obtaining supplies from what was once a thriving U.S. supply chain and as a result, it no longer is allowed to use the Google Mobile Services version of Android. This forced Huawei to develop its own HarmonyOS operating system now on version 3.1.
One year to the day that it was placed on the entity list,
the U.S. Commerce Department added a new export rule
that prevents foundries using American technology to build chips from shipping cutting-edge silicon to
Huawei
. The company was able to obtain permission from the U.S. to use Qualcomm's Snapdragon SoCs but these have been modified so they don't work with 5G networks. And it will use a three-year-old Kirin 710A chip to power the upcoming Enjoy 60 mid-ranger.
Reuters
reports that according to Huawei founder Ren Zhengfei, the company had to replace 13,000 parts in its products that it was unable to obtain due to the U.S. trade sanctions. Ren had come up with that number during a speech he made last month which was
posted online Friday by a university in China
. The 13,000 parts were replaced by substitutes purchased domestically and it redesigned 4,000 circuit boards used in Huawei products. The firm's production of circuit boards has since stabilized Ren said.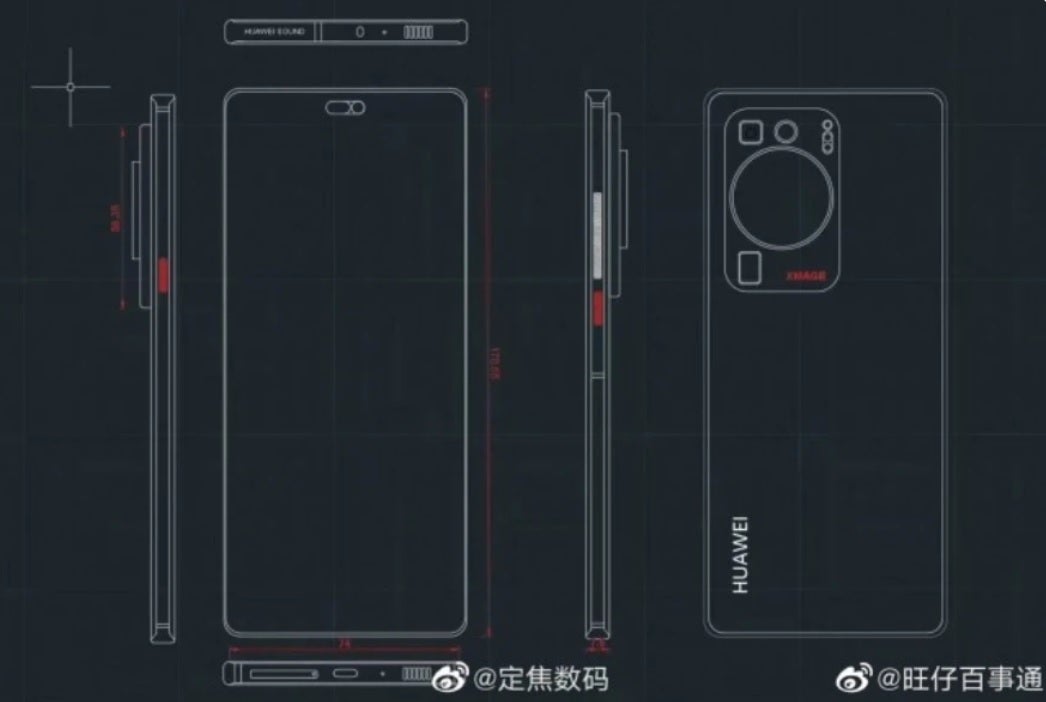 Alleged design sketch of the upcoming Huawei P60 Pro reveals a Dynamic Island notification system on the top of the display
Reuters says that it has been unable to independently verify Ren's remarks which the university claims were made on February 24th in front of technology experts. The school, Shanghai Jiao Tong University, posted the transcript on its website at the end of last week.
Despite the restrictions placed on Huawei by the U.S., the company continues to spend money on research & development. Last year it spent $23.8 billion on R&D leading Ren to say, "as our profitability improves, we'll continue to increase R&D spending."
This coming Thursday, March 23rd, Huawei is expected to unveil its latest flagship series, the P60 line, the foldable Mate X3, and the mid-range Enjoy 60.